Custom Trim

Integrity Architectural Millwork specializes in crafting bespoke trim in a wide range of hardwood and softwood species, with sizes ranging from 1/2" up to 10".
With our in-house moulder knife grinding capabilities and ability to recreate specialty trim profiles from your CAD file or sample, we can help bring your vision to life with precision and quality.
Whether you need an 8ft section for a historically accurate renovation or looking to outfit an entire home, IAM is committed to providing you with the highest level of craftsmanship and attention to detail.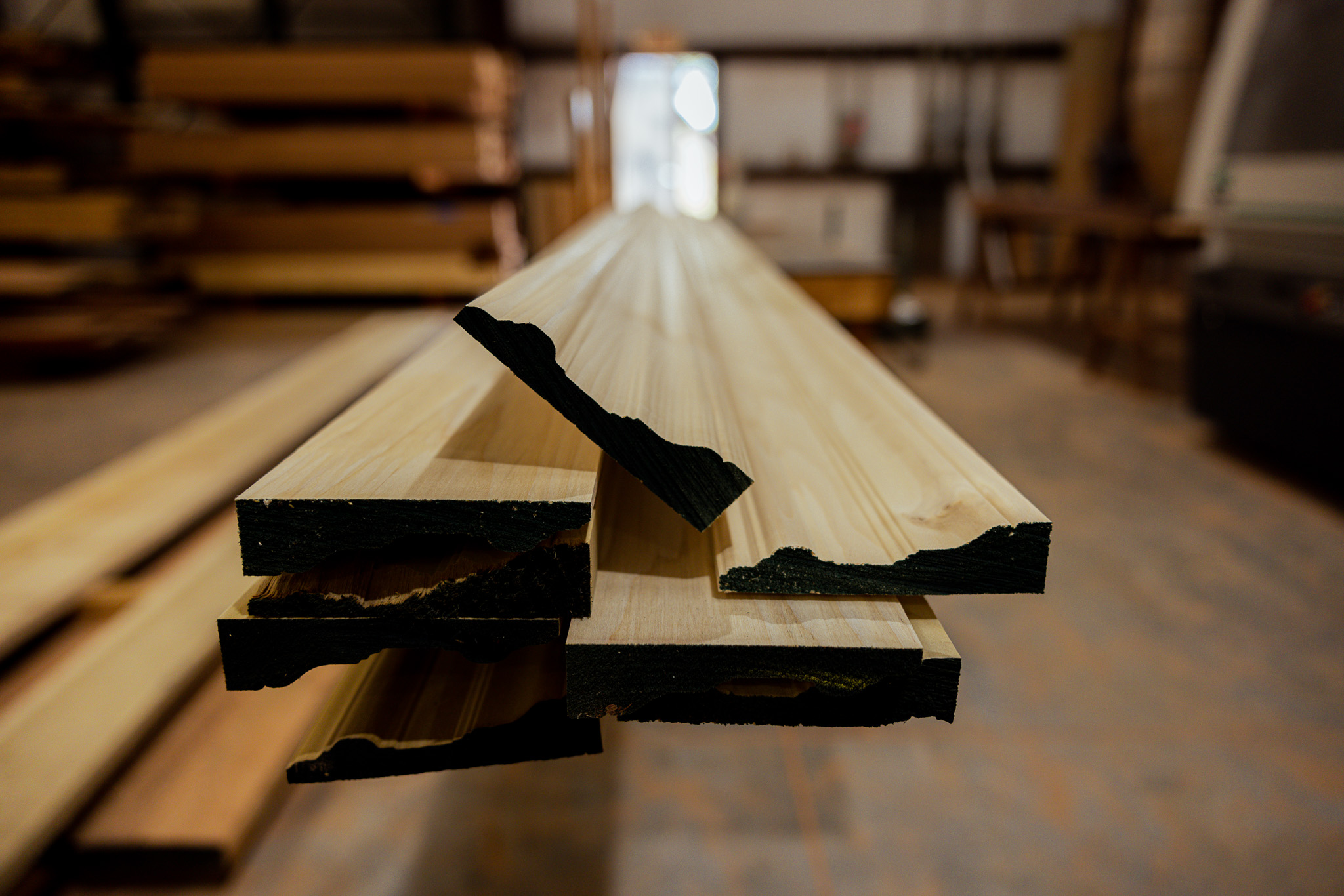 If you can dream it, we can build it!