Exterior Doors

The significance of every entrance to your home cannot be overstated. Whether it's your patio doors, mud room doors, or screen doors, these access points are essential and see the most frequent use. It is paramount that they are built with the highest degree of Integrity. At Integrity Architectural Millwork, we understand this and are committed to providing you with superior craftsmanship and high-quality materials for every entrance in your home. Trust us to deliver exceptional results that stand the test of time.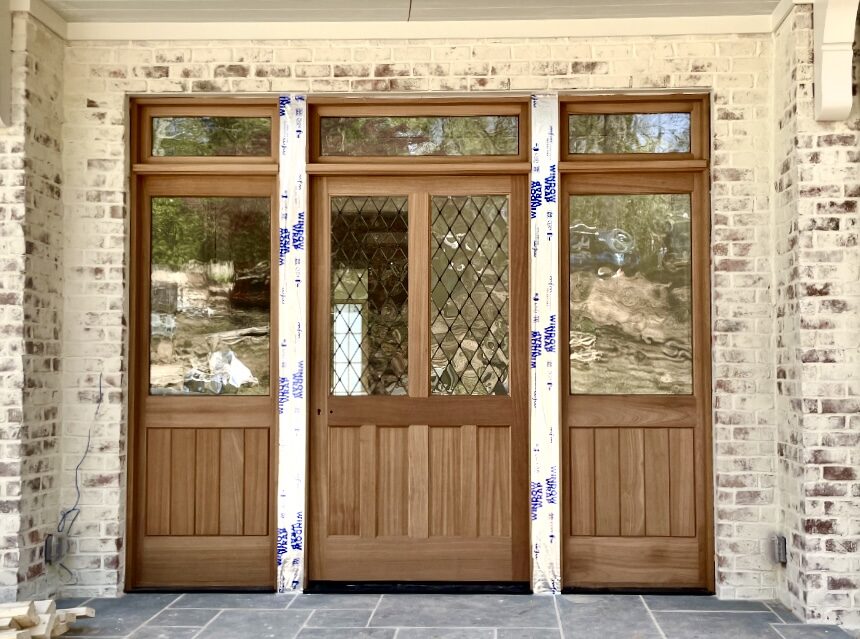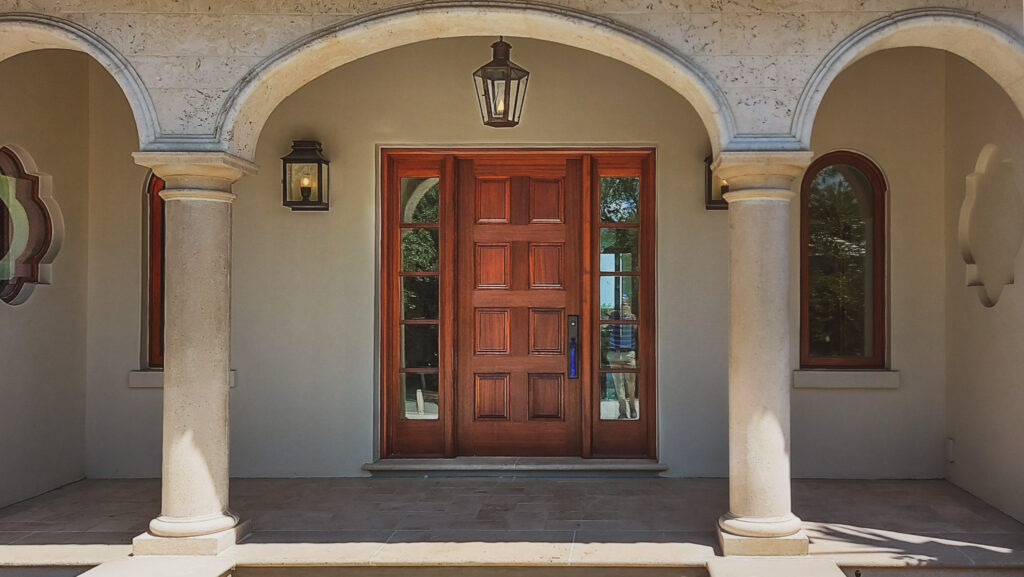 Entrance Doors
The entrance to any home speaks volumes about its character and aesthetic. As a bespoke millwork establishment, we understand the importance of creating an entrance that makes a statement. That's why we offer a premium selection of custom entry doors, crafted to cater to a diverse range of styles, shapes, and sizes. Let us help you create an entrance that speaks to the heart of your home.
Interior Doors
Our product line features an array of pre-hung interior door units, along with specialty accent doors, pantry doors, and sliding barn doors that cater to unique design requirements. Whether you seek a personalized touch or a functional solution, our collection is designed to meet your needs. Explore our range of options and allow us to help you elevate your interior space with our impeccable craftsmanship and attention to detail.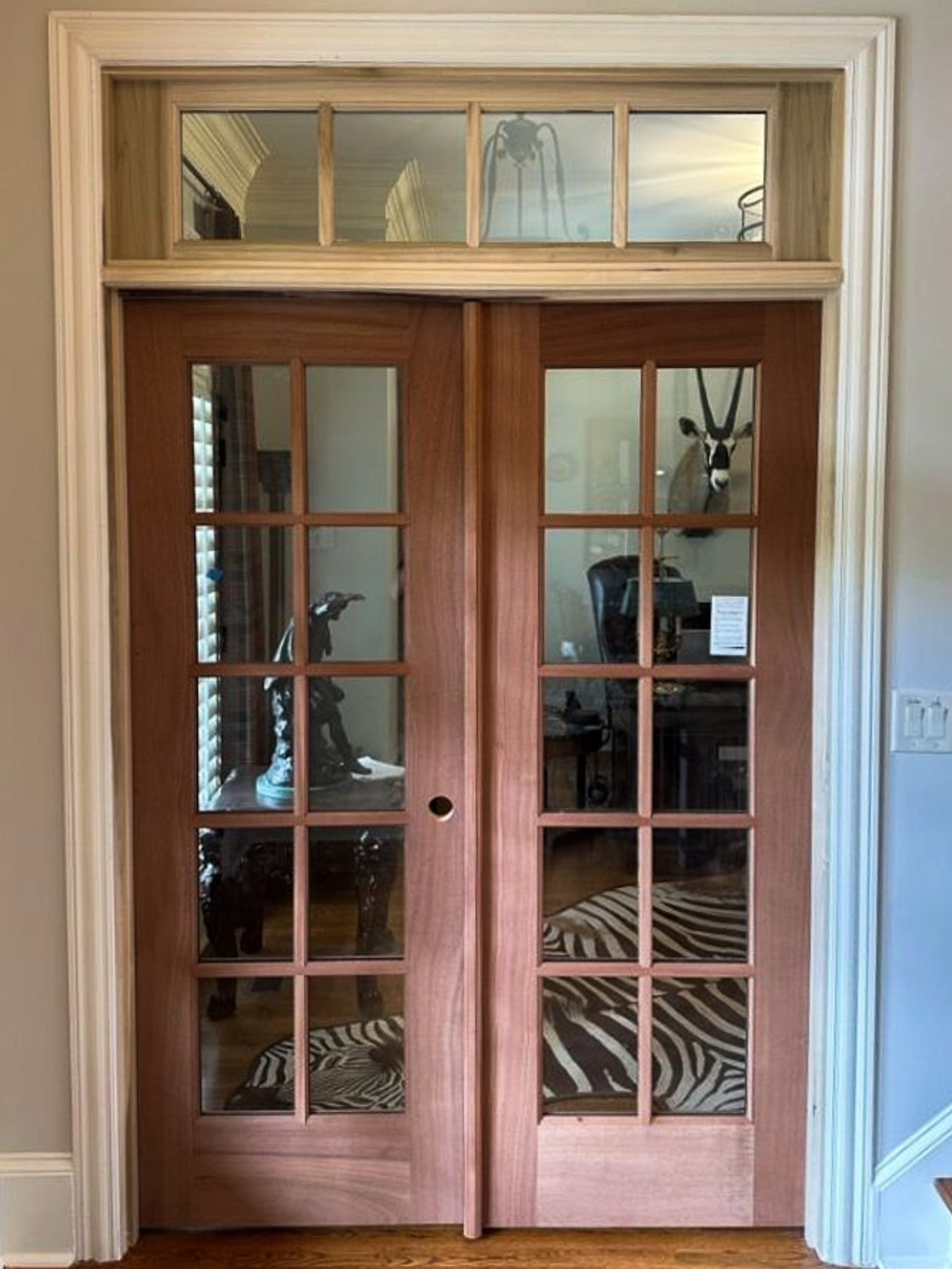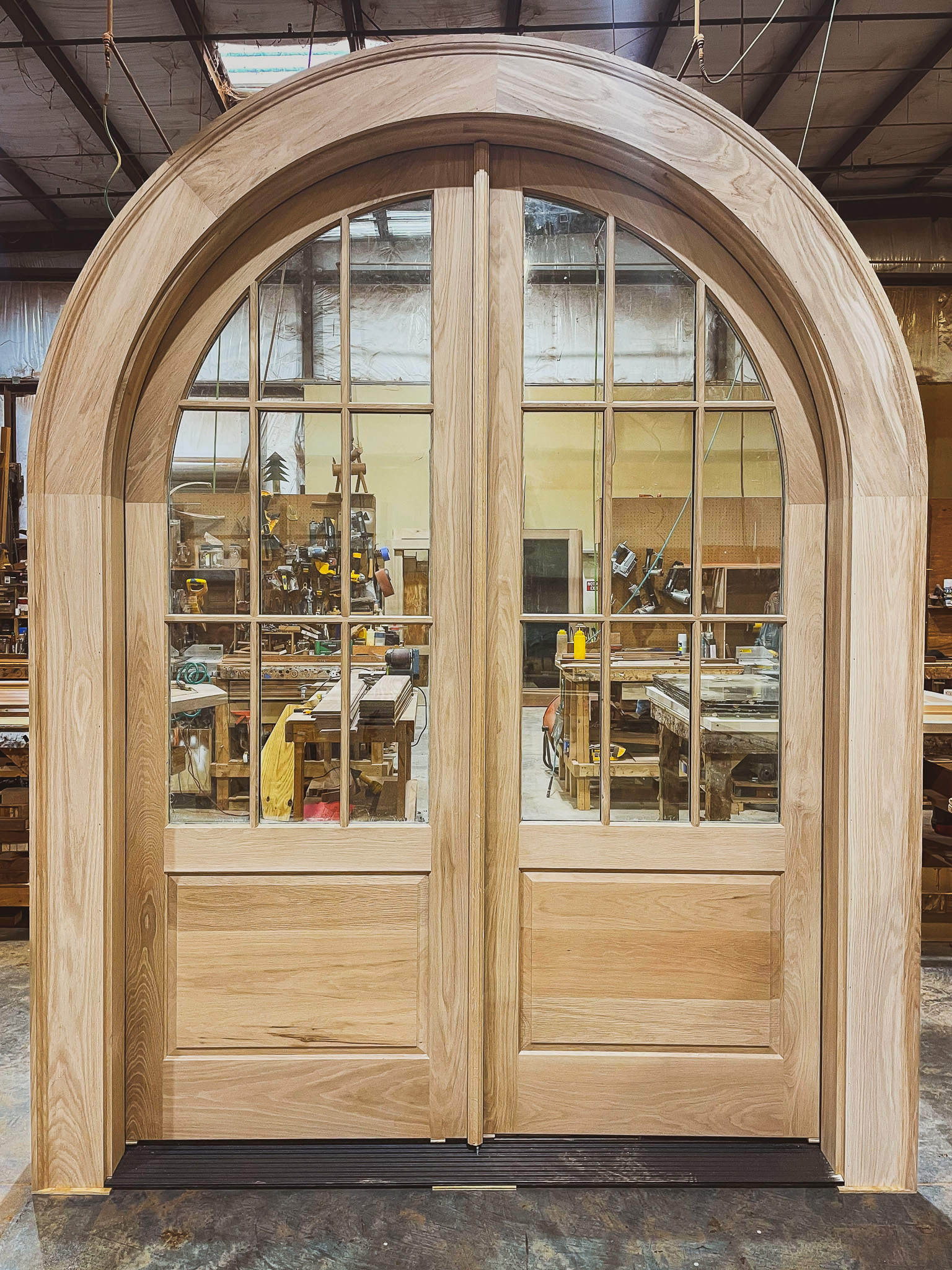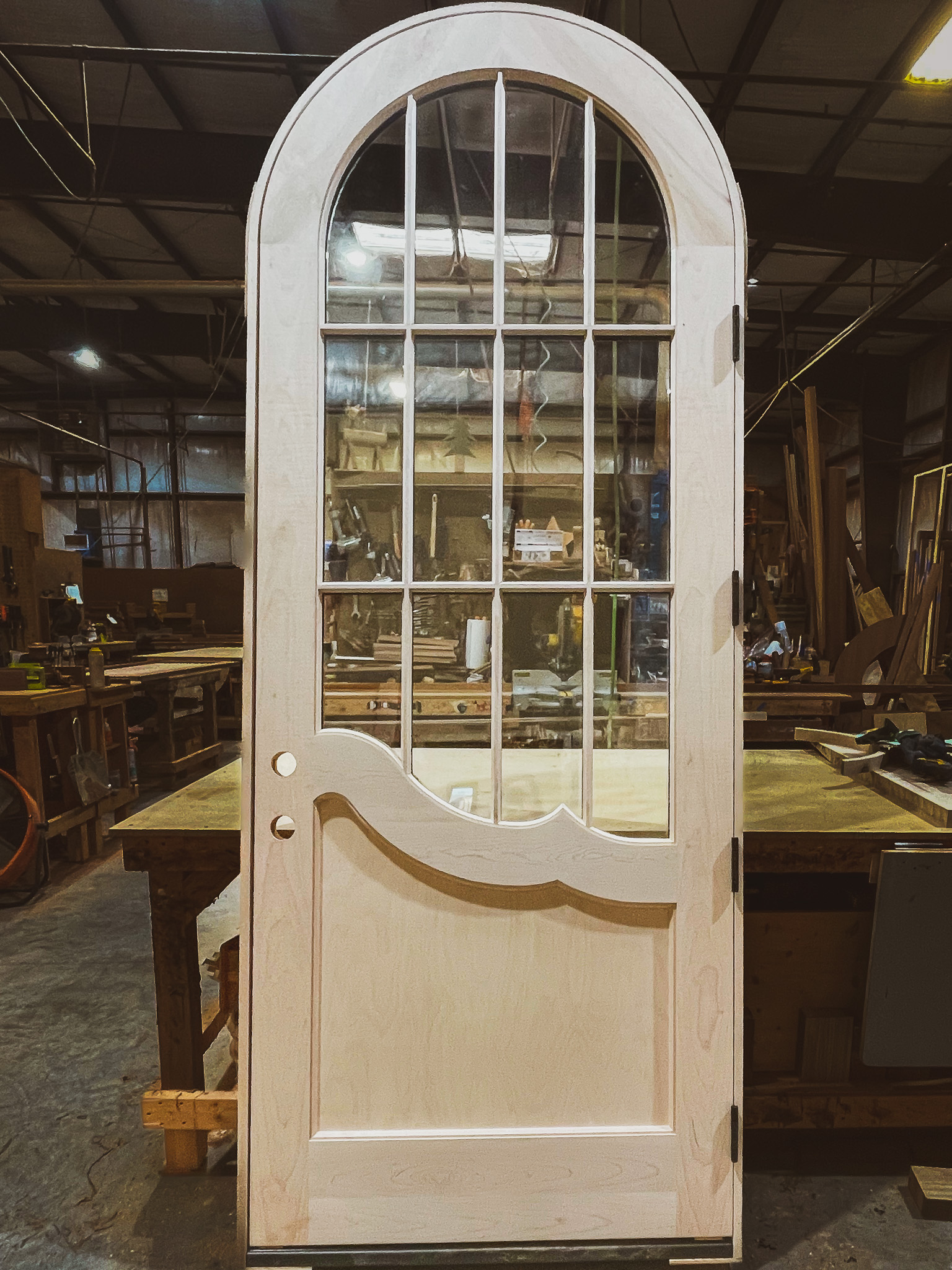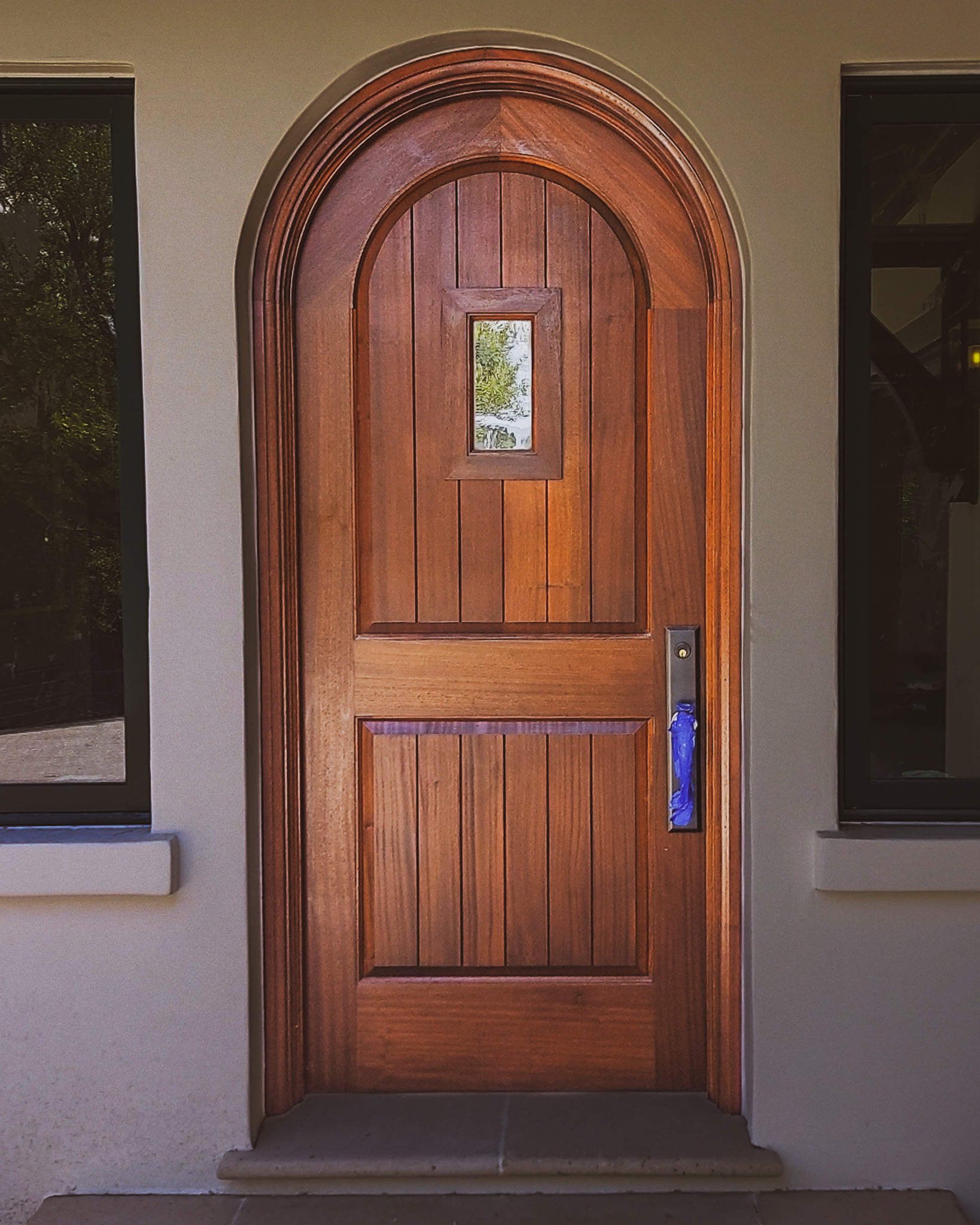 Custom Configurations
Crafted with the utmost care and attention to detail, our custom doors are tailored to your specific needs and desires. Whether you are looking for a grand entrance or a subtle addition to your home or office, our custom door configurations can be designed to fit any aesthetic or functional requirement.
Choose from a wide range of materials, including premium hardwoods, glass, metal, and more, to create a one-of-a-kind door that truly reflects your personal style. Our team of expert craftsmen will work closely with you to design and build a door that meets your exact specifications, from size and shape to finish and hardware.
If you can dream it, we can build it!